Chris Duncan has been photographing with SLR since 1981. His passion for photography has taken him all over the world in pursuit of images, including all seven continents and all fifty states. Nature and sports photography are areas that Chris specializes in, however travel, portrait, event, architecture, and wedding photography are also areas of pursuit and experience.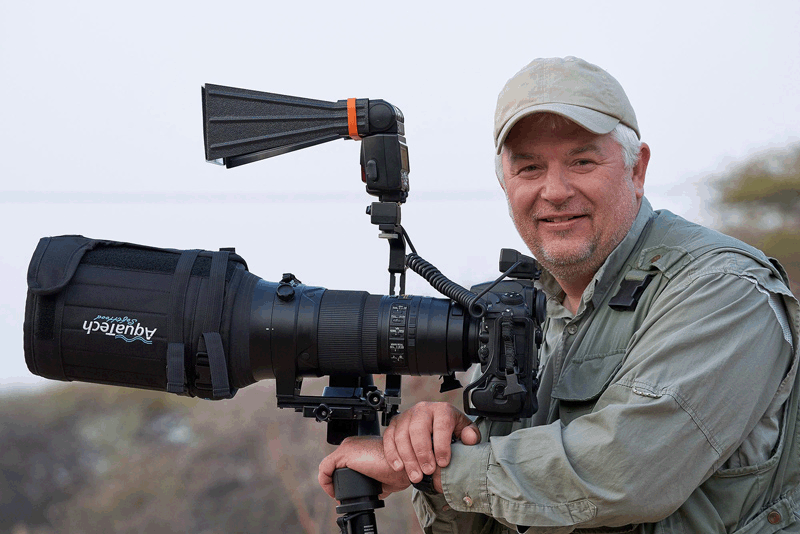 A few of Chris's favorite photography locations in the US are Glacier National Park, Yellowstone National Park, Bosque del Apache in New Mexico, Yosemite National Park, Denali National Park, and of course the beautiful Mountain Empire area where he lives. International destination picks that really stand out are more difficult, however Antarctica, South Georgia Island, Kruger National Park, and the Swiss Alps are very high on the list.

Chris has also taught photography at Virginia Highlands College and currently offers individually tailored private classes. His passion for photography and sharing with others his experiences and techniques contribute to a fun, informative, and dynamic class.